2021, It is a tough year for all of us. It is a whole year since the pandemic started. Someone had lost much, families, fortune, placid life. Our team firmly believes all will be better if we have empathy, mercies, and creed for the people who suffer the pain.
Our company focuses on the mental health of every staff and reaches out the generous support for the clients. We organized these semi-annual team activities to decrease the adverse effect of the pandemic on every employee. Meanwhile, we think the person who possesses excellent mental health will afford the premium service to our clients.
On that day, we scheduled one-on-one psychological counseling for the employees firstly. We realized their troubles of them and can't help to lower their impact of them anymore. On the other hand, we stated that will sustain the biggest help. One of the employees said, " I am suffering pandemic impact extremely since the last year, I believe all will be back to the old days. But I realized nothing will be changed if no supporting from families and work". Then we told him that we are always in here, we are a sturdy team.
On the other hand, we organized some fun games to encourage and enhance team solidarity. Through reward stimulation, they participated in those activities enthusiastically. The active participation of large numbers of people shows the importance of those activities. We found the leadership and execution in our team, also contribute a new strength to the development of our company.
We truly believe that no winter is insurmountable, no spring is not coming. We hope to offer huge assistance to all of our partners whatever come from, complexion, religion. At last, our company will take responsibility for the social and our employees.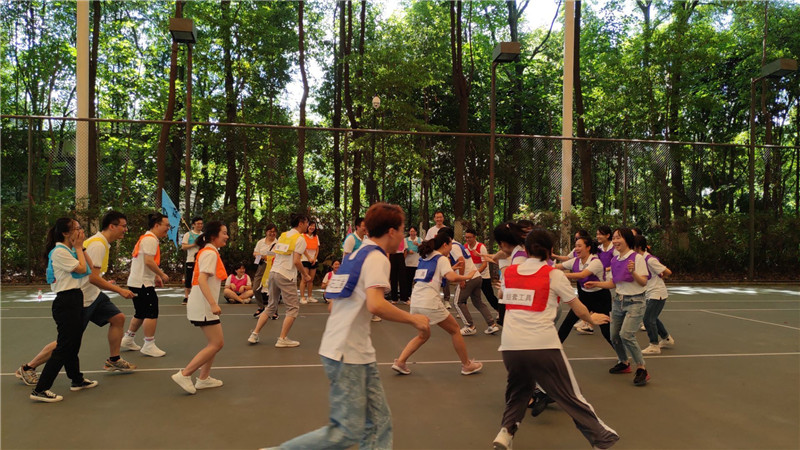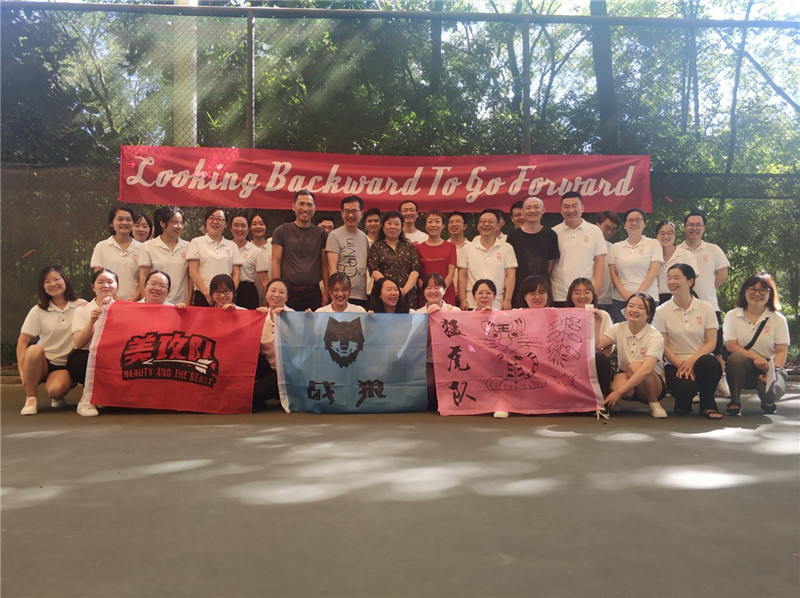 ---
Post time: Jul-16-2021